July 7, 2021

michael gratton

0
TELECO Cybersecurity Checklist for Businesses and Remote Working
THUNDER BAY, ON – July 7, 2021
It's no secret that with the arrival of the pandemic, many worldwide, national and personal changes have been made. Many of us recognize a significant difference between working at our workplace to working at home. Having your employees work at home comes with many challenges, and one area that you cannot become complacent in is your company's cybersecurity.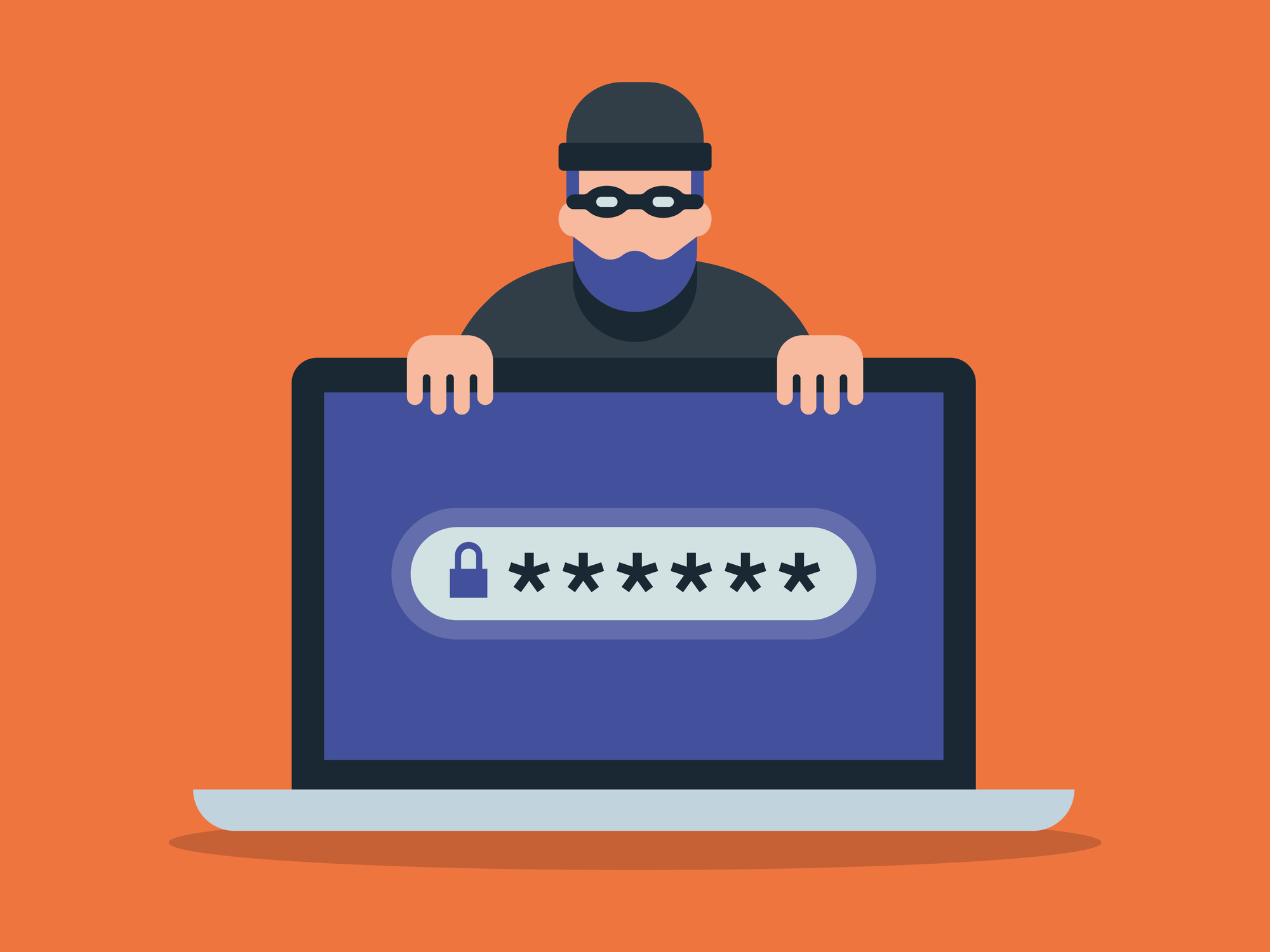 Remote Work Cyber Security Risks
Working from home can increase the risks of your company experiencing a data breach. Did you know that 1 in 5 small businesses will suffer a cyber breach every year? And most breaches occur to small to medium size businesses. Therefore, it is vital to take a proactive approach to your cybersecurity strategy.
We've outlined some top remote work cybersecurity risks followed by a checklist to assist you in ensuring such issues are dealt with and mitigated.
Safeguarding accounts with poor passwords
Although it may sound easy and simple, it is commonly disregarded or taken lightly. Unfortunately, it is still not uncommon for individuals to use the same password for multiple accounts, making it simple for cybercriminals to take advantage.
It should be standard practice to use a strong, unique password for each account and not use the built-in automatic "remember password" option provided on personal devices. In addition, using the same password between personal accounts and business accounts should be avoided at all costs. Cybercriminals can easily exploit this human error by using bots codes or programs to crack these passwords. And as you can imagine, if you are only using one password between all accounts, you have made this possibility a lot easier.
Phishing schemes to breach company network and data
Cybersecurity awareness training for your employees that includes phishing simulations is critical to recognize and detect suspicious emails, especially ones that contain links or files.
Phishing is a popular way to breach your company's data and network. Although this practice also sounds relatively simple, phishing schemes have increasingly become elaborate and harder to detect. Without proper training and education, it's easy to be a victim.
See phishing email examples for tips to identify a phishing email.
Insecure home wifi connection
Educate your employees on identifying safe and secure wireless connections versus unsecured connections in public locations with free wifi. These can be prime locations to breach someone's network.  When connecting back to the office, always use a VPN.
It is just as essential to ensure that updates are made and current with home routers in each employee's home.  Teaching your employees the importance of a firewall to monitor malicious activity and traffic is an important practice.
Encrypting sensitive files to avoid cyber attack
Lastly, another significant cybersecurity issue is employees sending files to one another. You may have data encrypted in the network, but sometimes it is forgotten to do the same when sending it to different locations. Avoid having sensitive files intercepted as this is easy for cybercriminals to commit identity theft and fraud, attacks, and more.
Create an extra level of security by using security features available in the email platform that requires the receiver to enter a password to view and set an expiration date. You may also use encryption platforms for emails or file sharing, such as Dropbox. 
Keeping up with your work from home cybersecurity
Maintaining cybersecurity is a continuous process and should be regularly monitored. These cyber-threats outlined above are a few of many more. To assist with cybersecurity and your remote workers, we have attached two different checklists.
Keeping up with your cybersecurity can be overwhelming with or without a checklist. As an outsourced Managed Technical Service Provider (MTSP), Teleco will work with you, providing a lower-cost alternative and high level of service to businesses regarding IT issues. We provide you with a proactive approach to your IT. Talk to one of our experts today to learn more.