November 22, 2021

michael gratton

0
Missing Calls?  Time to Upgrade to a Hosted VoIP Business Solution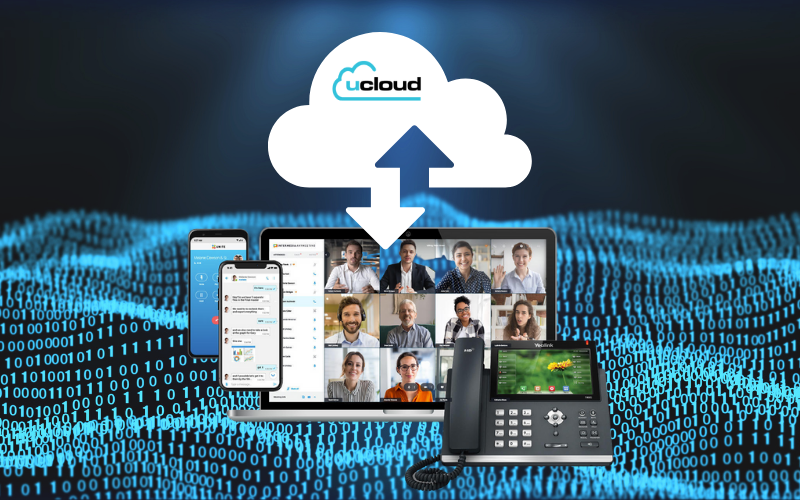 If you are missing calls it's time to upgrade to a hosted VoIP Business solution.  Choosing a productive business communication system will give you the required communication tools to increase your business calls efficiently and productively.  Our clients enjoy and benefit from numerous benefits like these below
Never miss a business call again and choose how to route and answer calls when you are away from the office.
Speak with one of our experts today – simply reply to this email with "I'm interested in VoIP!" 
Meet our New Account Manager Mitchell Robinson!" 
Sales have always been a passion of mine across my professional career and continue to reflect that by joining the sales team here at Teleco. Being a 4th generation resident of Thunder Bay, Thunder Bay is a place I am passionate about and reflect that in my sales approach of ensuring that local businesses are provided with financial savings and a high quality of customer service.
I look forward to speaking to all current and new clients and assisting them with their technology. Mitchell.Robinson@teleco.ca
Never leave Devices Unattended. 
The physical security of your devices is equally as important as their technical security.
 If you need to leave your laptop, phone or tablet for any length of time unattended – LOCK IT.  Think of it like your wallet or purse. 
 Would you walk away and leave that sitting there unattended? 
 Probably not.
 If you keep data on a flash drive or an external harddrive, make sure it's encrypted and locked up as well.
 For desktop computers, lock your screen when you have to get up and walk away or shut down your computer when not in use.
 Don't leave your devices in your vehicle.
Cybersecurity is a shared responsibility and you play an important role. Be CyberSmart!